Mission:
To enhance and preserve the quality of our community by being a responsible steward of the water resources with which we have been entrusted.
Vision:
To be a recognized community partner and leader in the water and sewer industry.
June 28, 2021: Lobby is closed due to remodeling. If you need to meet with a customer care representative, call 770-254-3710 to make an appointment. The drive-thru is available Monday – Friday 8AM – 5PM
Proposed Rates & Fees for 2021 available HERE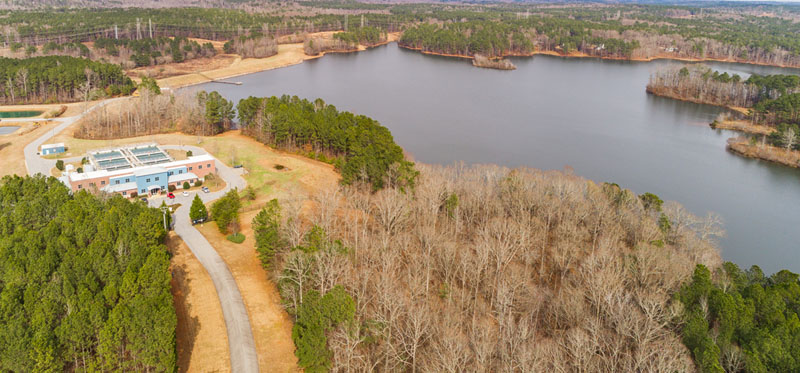 Drip Program
Thank you for partnering with us to make a wave of change in our community!