Mission:
To enhance and preserve the quality of our community by being a responsible steward of the water resources with which we have been entrusted.
Vision:
To be a recognized community partner and leader in the water and sewer industry.
November 19, 2021, 6:00pm: We apologize for the inconvenience. We have a scheduled outage for Monday, November 22nd, from 8am to 5pm for the residents of Paces Landing Subdivision and a few residents on Cedar Creek Road. All customers that will be affected by this outage have been notified.
We understand that some customers are experiencing delays in their water bills possibly due to the postal services. Late fees may apply, which are out of our control, we do apologize for that. We do have the ability to email your bill. If you would like to receive your bill via email, click HERE to sign up. This does not apply to the customers that have already signed up for E-billing statements in the past.
June 28, 2021: Lobby is closed due to remodeling. If you need to meet with a customer care representative, call 770-254-3710 to make an appointment. The drive-thru is available Monday – Friday 8AM – 5PM
Proposed Rates & Fees for 2021 available HERE
View the 2020 Water Quality Report HERE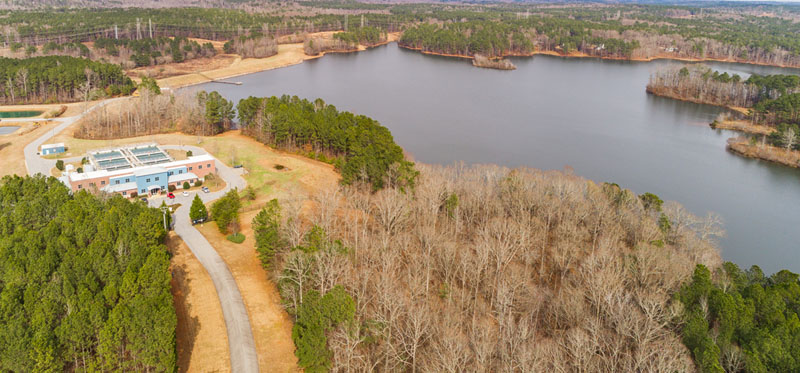 Drip Program
Thank you for partnering with us to make a wave of change in our community!