Mission:
To enhance and preserve the quality of our community by being a responsible steward of the water resources with which we have been entrusted.
Vision:
To be a recognized community partner and leader in the water and sewer industry.
The water will be off on Tommy Lee Cook Rd between Sardis Church Rd and Shell Rd from 8am to 5pm on Thursday 5/13/21. This affected area will be under a boil water advisory until further notice. !
Starting May 1st, 2020 we will re-open the BT Brown Reservoir. The pavilion at the BT Brown Park will remain closed until further notice. Please continue to follow the governor's safety guidelines and use proper social distancing as much as possible!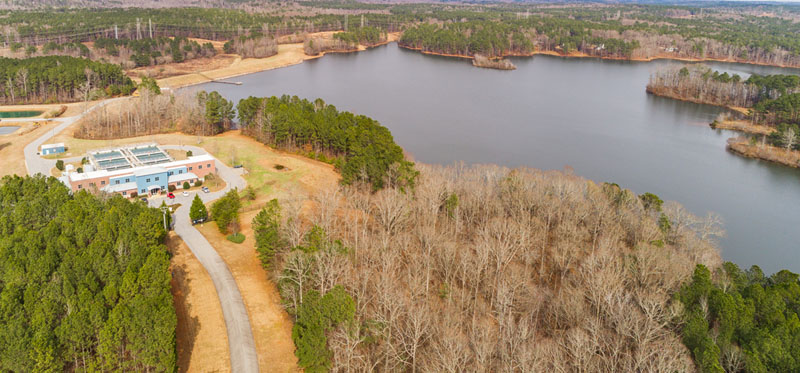 Drip Program
Thank you for partnering with us to make a wave of change in our community!